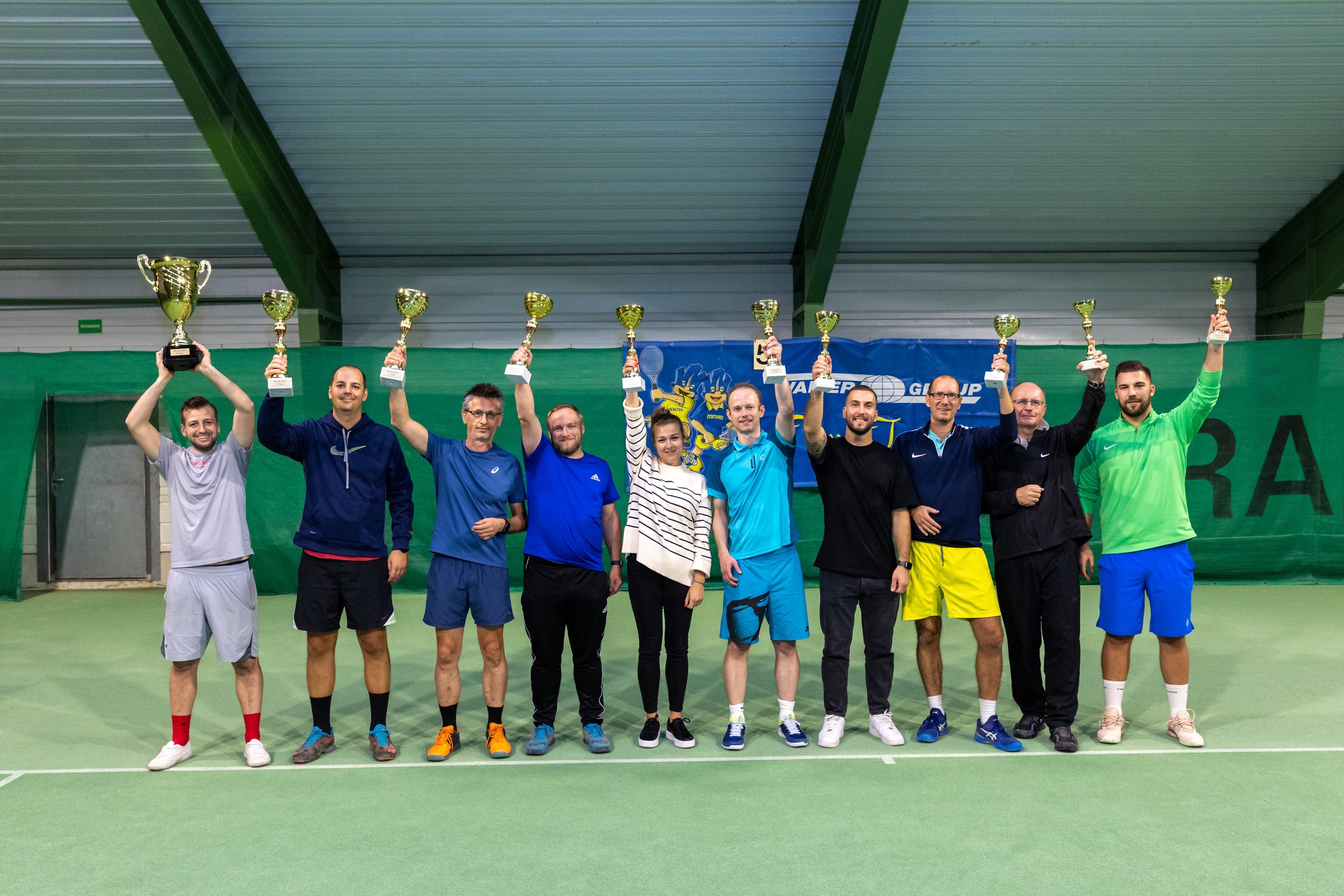 Sportlicher Start in den Herbst
Die WALTER GROUP hat mit dem Tiroler Firmenlauf den Herbst sportlich eingeleitet. Mit über 42 Teilnehmer*innen wurden wir sogar zum "Newcomer of the Year" gekrönt.
Für die Kolleg*innen vom Standort Wiener Neudorf fand erstmalig der Company Run im Laxenburger Schlosspark statt, an dem über 250 Läufer*innen und Nordic Walker*innen der WALTER GROUP teilnahmen. Zuletzt brachte das alljährliche Tennisturnier, ein Ergebnis, das es so noch nie gab: nach 8 gespielten Runden gab es 4 punktegleiche Sieger.